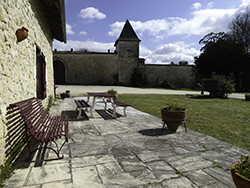 We are delighted to welcome you at Château de Lisennes.
Located just 15 minutes from Bordeaux city center, the estate consists of several beautiful XVth and XVIIIth centuries buildings.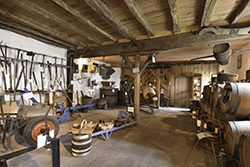 You can visit the vinification and maturng cellars and taste our wines. Furthermore, you can visit our Museum of traditional winemaking tools or observe farm animals. We take into consideration your preferences. The visit takes about an hour.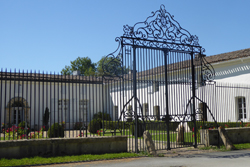 We are open from Monday to Friday, from 9h to 12h and from 13h30 to 17h as well as Saturday morning from 9h to 12h.
Address of the estate : Domaine de Lisennes, Chemin de Pétrus, 33370 Tresses.