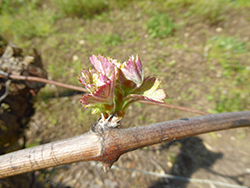 The particular character of all wine comes mainly from its grapes, and one of our priorities at Lisennes is not to interfere with our land and environment. The whole vineyard is managed in a way that reflects this and everything we do is in line with Agriculture Raisonnée (Sustainable Winegrowing). It implies methods that respect the soil, viticulture and vinification techniques, and also traceability (the recording of all detail of running the business). We pay particular attention to minimise our impact on life for Lisennes flora and fauna, and any use of chemicals is strictly controlled.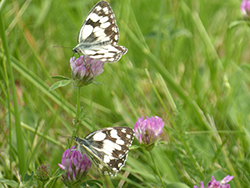 In 2009 we received a certificate for Agriculture Raisonnée. We are members of Terra Vitis, an organisation of vineyards making environmental efforts.
Of course we are proud of this recognition, but our family really appreciates having vines and soils in good health and producing our raw material - healthy grapes.